Welcome to M.H.L. Investment Services Limited web site.......
We have been in the asset management industry since 1987 and have come to the aid of both buyers and sellers of transportation equipment on both sides of the border, as agents. We provide and aggressive and financially responsible buying and selling alternative to our customers.
Over the years we have tripled our customer base by doing honest and fair business in the industry, with customers coming back to us over and over. Our customers also direct us as a referral to other companies with the upmost confidence that we will fulfill our duties swiftly and professionally with absolute accuracy.
At the onset, M.H.L. blossomed from buying and selling of transportation assets to the full liquidation of fleets both both domestic and international. we have kept our overhead and overall operational costs down for every older as we can transfer those savings to our buyers and sellers as extra incentive to utilize our services.
we have a wide variety of services that we offer........
1) Trailer Sales
2) Tractor Sales
3) Asset Appraisals
4) Corporate Liquidation
5) Import and Export
LIST OF PRIMARY CONTACTS:
FREDERICK LAW
PRESIDENT
TEL: 519-622-9630
Cell: 519-590-1226
fredlaw@mhlinvestmentservices.com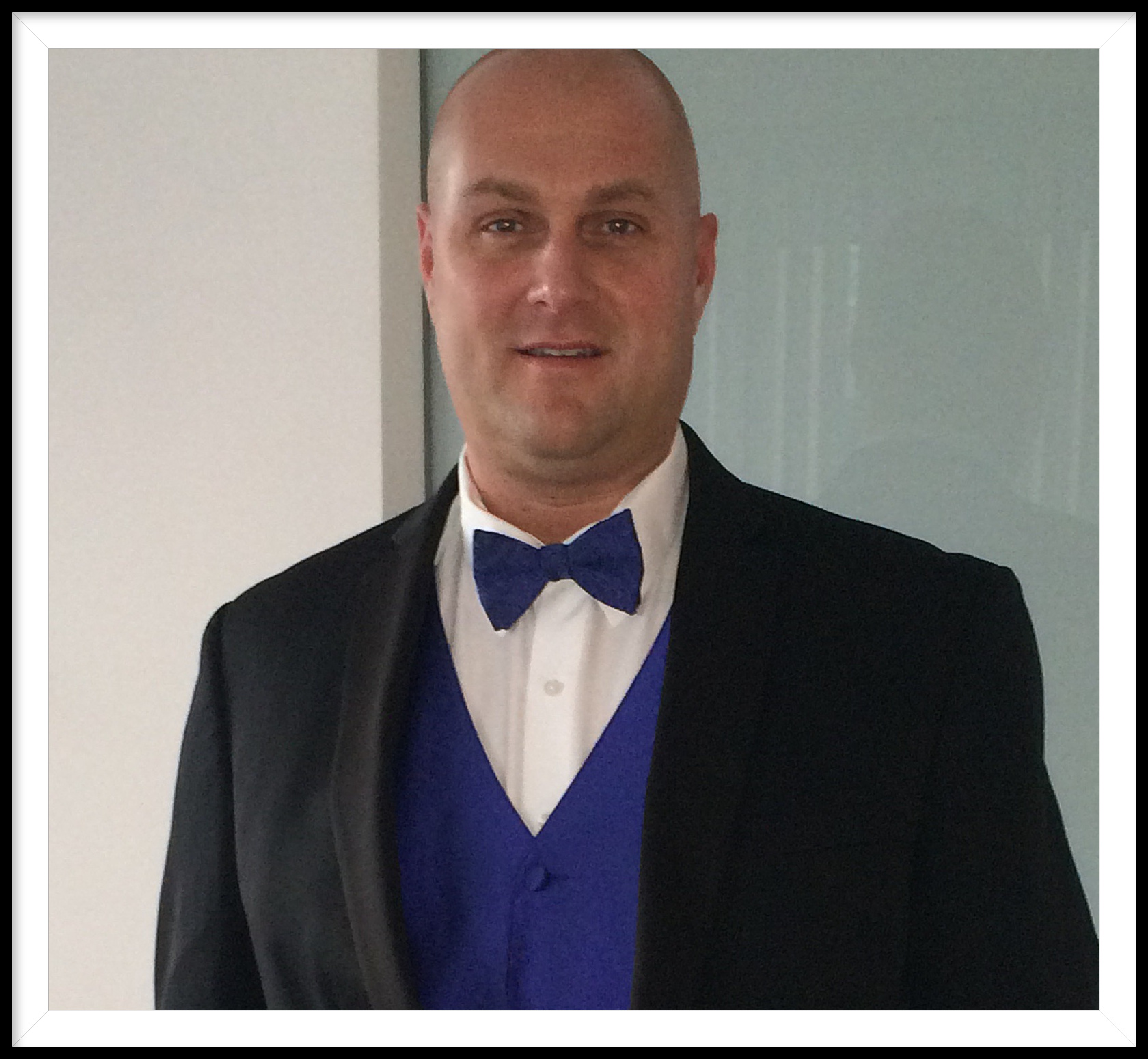 BEV LAW
Chief Financial Officer
IMPORT/EXPORT
TEL:519-622-9630
Cell: 416-399-1742
bevlaw@mhlinvestmentservices.com
LORENA LAW
Administration
TEL: 519-622-9630
Cell: 519-589-5690
lorenalaw@mhlinvestmentservices.com
we here at M.H.L. Services Limited look forward in working with you and your business. Let us work for you!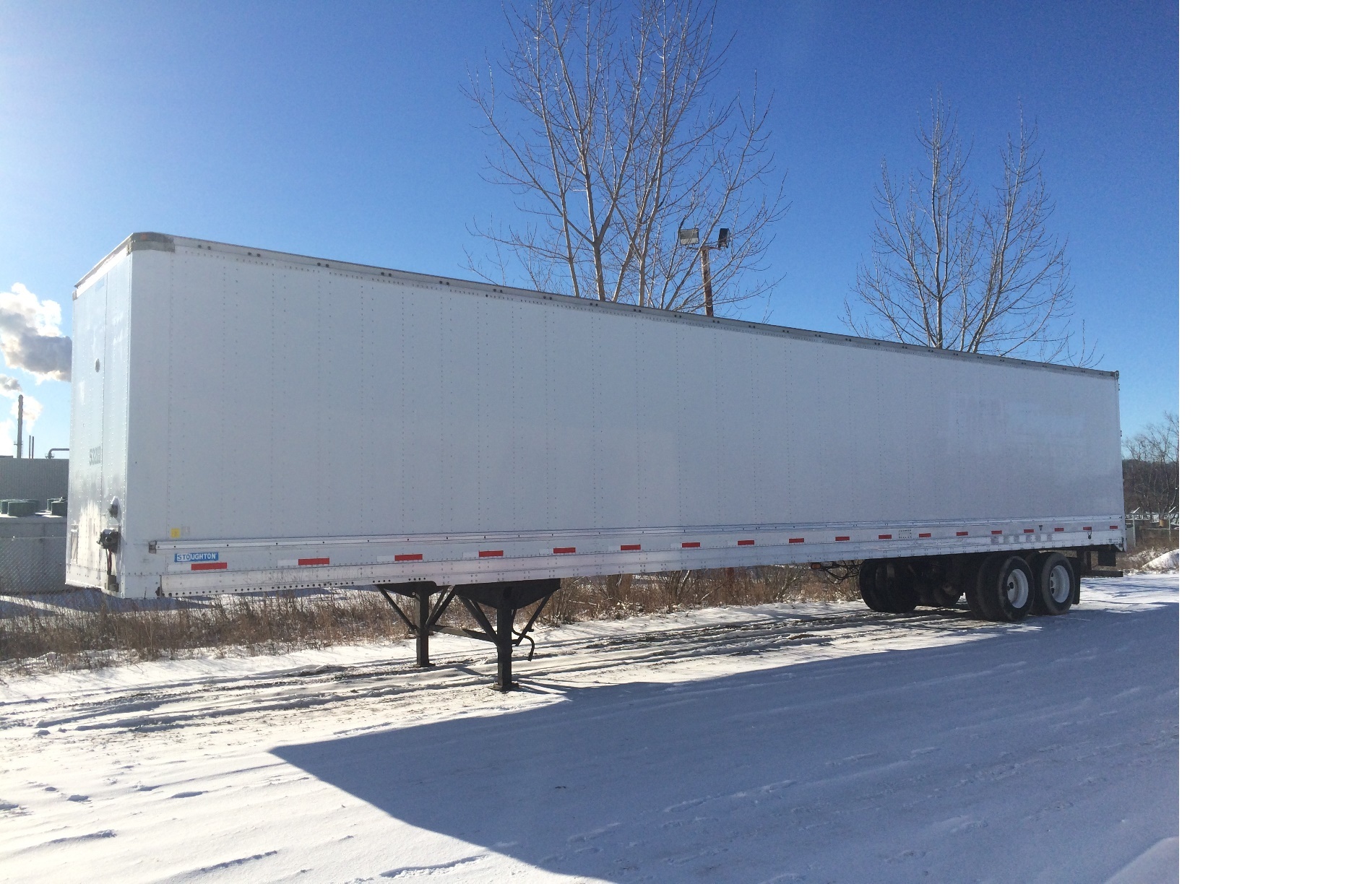 Trailer Sales is the main component to our business done at here MHL Services. we look forward in helping you buy and sell your next order of new and used vans, reefers, and specialized equipment.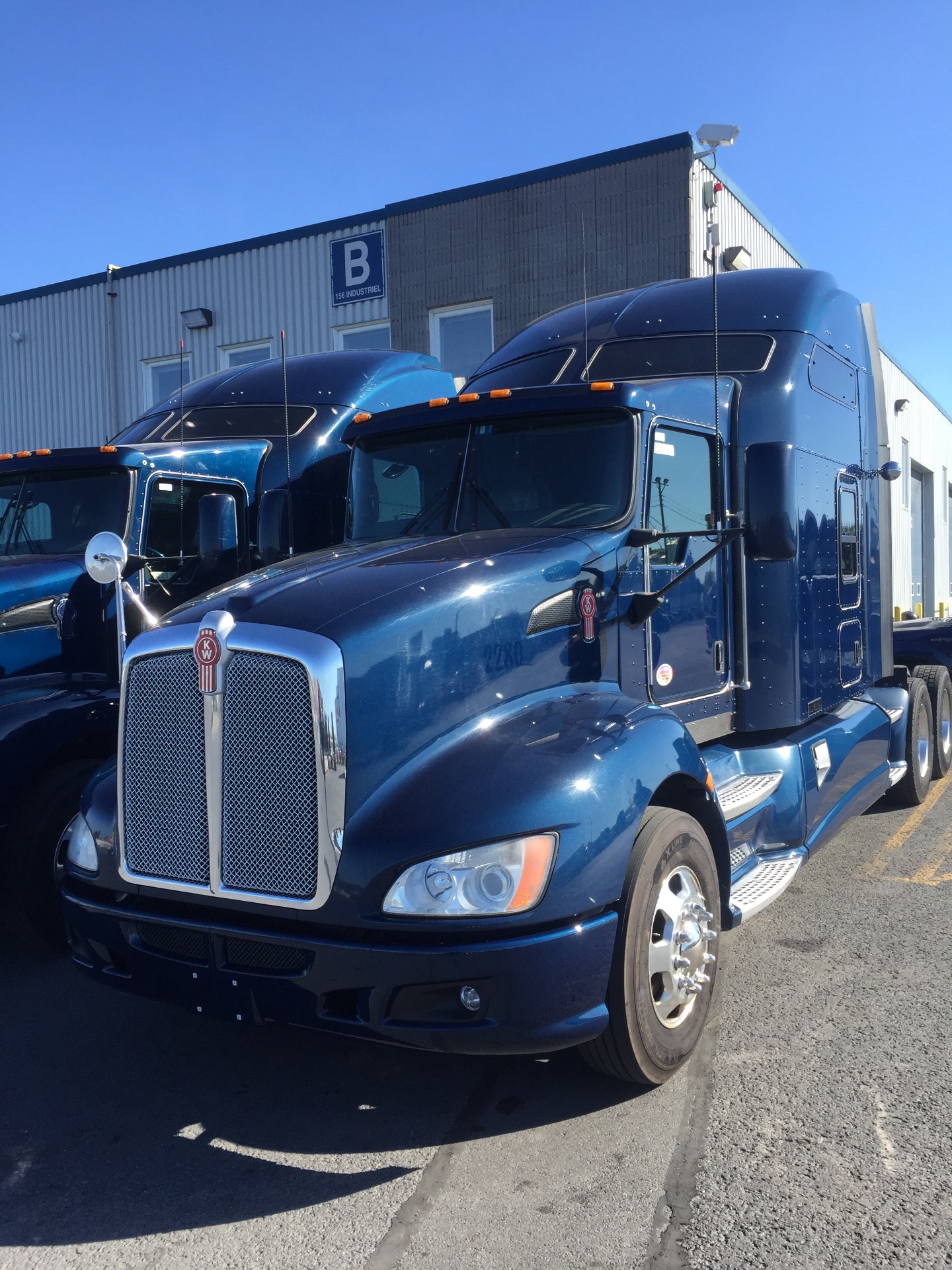 Tractor Sales is a new added feature when dealing with MHL. Through our vast marketing partnerships, we here at MHL can work on getting you the best value for your aging equipment. big or small, we will quote on your assets and make it best work with you.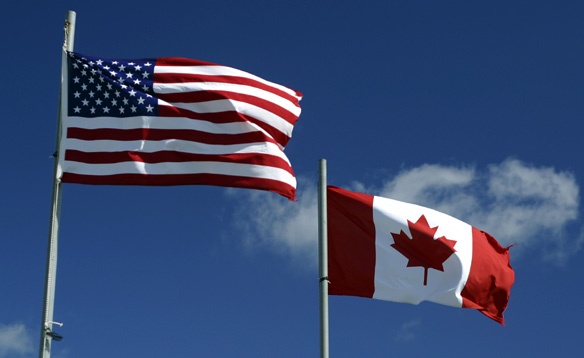 The most popular and newly added service here at MHL Services is our Import and Export business. Let our highly educated and experienced staff help you with your extremely difficult transportation equipment crossing. Save time and SAVE MONEY with MHL Services today.